In 2020, there were over 5.5 million homes sold in the U.S. That is a lot of money to be made by real estate agents, to put it mildly. But with all of the various agencies, brokerage firms, and individual real estate professionals, the competition is very stiff.
What does that mean for you? Whether you are brand new to the industry or have years of experience, you need to understand the ins and outs of the business, particularly marketing strategies.
If you want to be at the top of this highly lucrative field, we put together a list of 5 techniques that help make a successful real estate agent.
1. Determine Your Best Route to Success (Solo or Team Agent)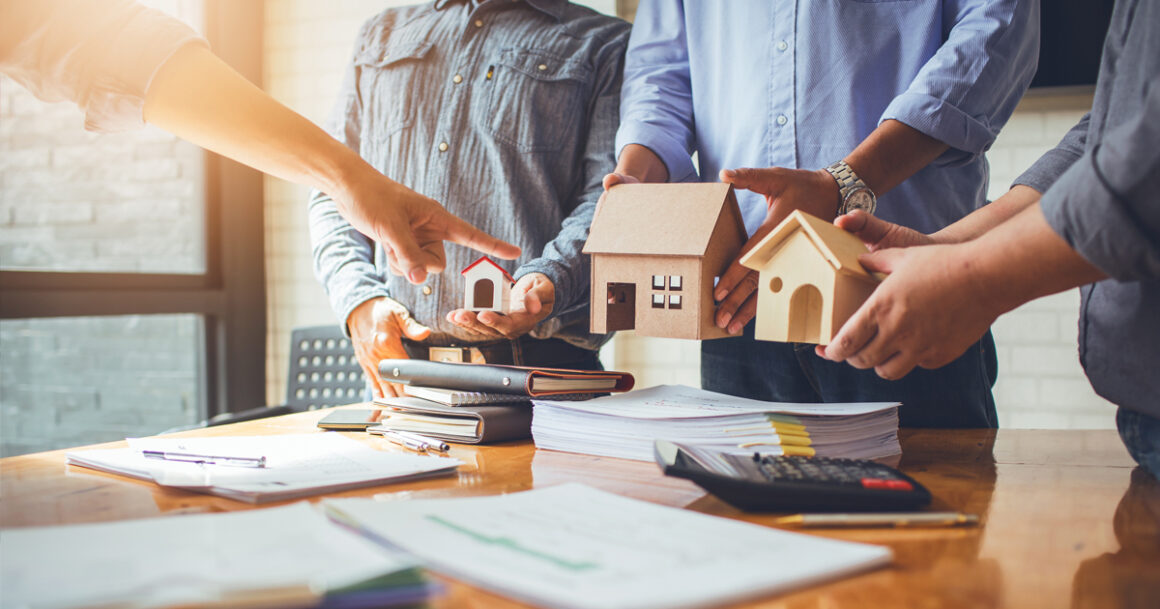 The first and most important choice you will make when beginning (or transitioning) your real estate career is whether you want to be an independent agent or work as part of an agency.
Each has its unique advantages and disadvantages, and it has mostly to do with your personal preferences. Make a list of the pros and cons of each option, and let that help guide your decision.
2. Create a Unique Marketing Strategy
While you should certainly follow various proven methods of marketing, to be a truly successful real estate agent requires a little bit of innovation and creativity. Find ways to do things differently than your competitors. Try to come up with:
• Unique Presentations
• Unique CTAs
• Unique Information about properties
3. Don't Skip the Old School "Pound the Pavement" Methods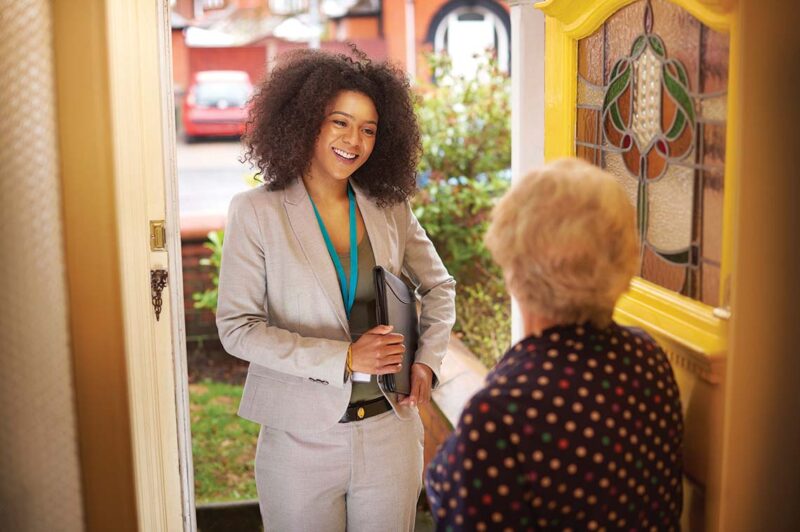 Every successful real estate professional has implemented at least two of the following marketing practices into their overall strategy (and usually all three):
1. Door Knocking
Sometimes, there is no better way to introduce yourself to a farming area and the residents within than simply visiting their homes and meeting them.
2. Cold Calling
One of the oldest sales techniques around has stood the test of time for one simple reason; it produces results.
3. Network Marketing
Get out there and socialize with other successful real estate agents and learn what works for them.
4. Utilize Real Estate Postcards
Farming flyers work wonders for any real estate professional looking to grow their pipeline. There are several factors that go into creating effective mailers, including:
• General design and layout
• Color
• Info
• Mailing frequency
• Market saturation
5. Get Online and Get Social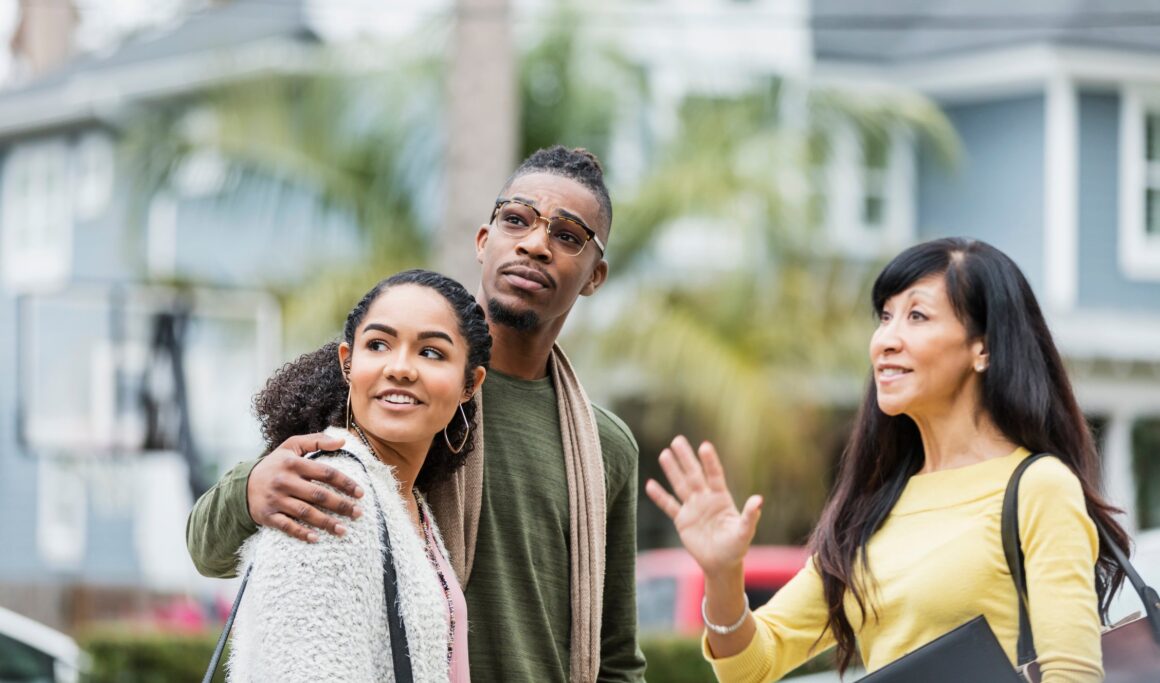 Nowadays, you can't be a successful real estate agent without creating a strong virtual presence. Some of the best ways to market online are:
• Website
• Blog
• Social Media
• Email Newsletters
A Successful Real Estate Agent Stays One Step Ahead of the Competition
Real estate is fast-paced, moving, and shaking the industry. New ways to create a business are constantly being explored. Younger, hungrier professionals are always entering this field. If you want to stay at the top, it requires a strong commitment to continuing your current marketing strategies and working to develop new and innovative ones.